Feedwater Heaters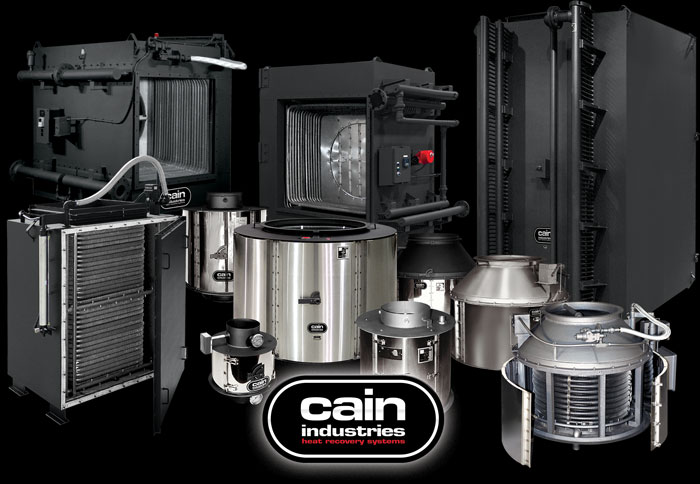 A feedwater heater raises the temperature of water before it enters a boiler for steam production. Boilers typically waste 18 to 22% of fuel combustion through exhaust stream gases. This waste heat is an excellent source of energy to heat feedwater. Cain Industries' exhaust heat exchangers recover an amazing 30 to 50% of lost heat and transfer the valuable BTU back into boiler feedwater and/or makeup water. This significantly reduces fuel usage because the boiler doesn't need to work as hard... Saving money and eliminating the related pollution!
Cain Industries manufactures an extensive line of exhaust heat exchangers specifically designed for feedwater heating:
Contact Cain Industries today for the best in boiler feedwater heating... We guarantee the performance of every exhaust heat exchanger we build!